News & Events
TCL to Launch Mini LED TVs Soon in India With Quantum Dot Technology
TCL is gearing up to launch a smart TV in India. The company has teased the launch of a new TV that claims to "redefine the game". TCL, in its press release, has stated that it is launching a smart mini LED TV in India. It will also feature a Quantum Dot Technology and cover 100 per cent colour volume. The company further stated that it claims to offer a "high-quality, interactive home entertainment experience." Another feature coming to the new mini LED smart TV is MagiConnect. The feature allows users to connect the smart TV to their smartphones and perform various tasks. Let's take a look at the new TCL smart mini LED TV launching soon in India.
TCL mini LED TVs in India
TCL is gearing up to launch new smart TVs with a mini LED display in India. The upcoming smart TV will also feature Quantum Dot display technology. TCL claims to redefine the smart TV space with its upcoming offering. The company did not reveal the exact launch date of the TV but shared some key highlights.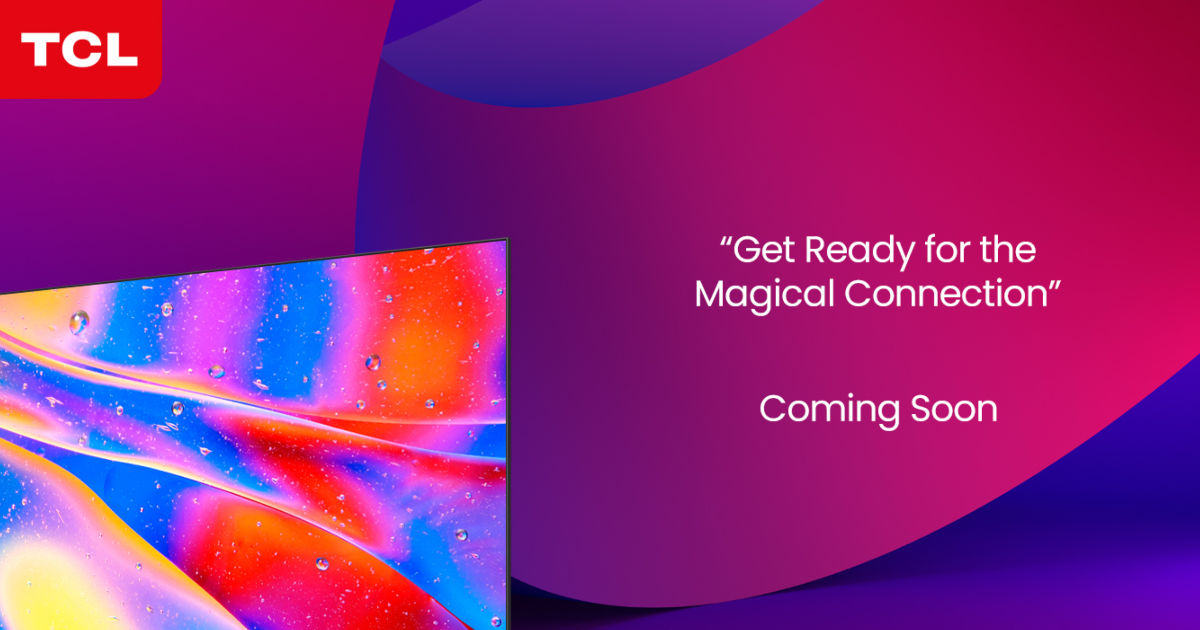 The upcoming TCL TV will feature a mini LED display. It typically offers better wide colour gamut performance with high contrast and HDR. The display tech also supports local dimming, which will dim the backlight behind the screen's area that is displaying black, keeping the other parts bright. The use of mini-LEDs will also result in thinner and lighter product designs.
Another new feature teased is MagiConnect. The feature will let users connect the TV to their smartphone to perform various tasks. These include taking a screenshot of the live TV, sharing content via social media, casting audio or video, etc. Other players like Xiaomi and OnePlus offer similar features with their respective TVs.
The price point of TCL's upcoming TV remains unknown. However, based on the underlying tech, the device could be a new premium offering.
By LEDinside